Really Pro Team
Our Unique & Talented People
Our unique and talented team are the driving force behind what we do. We value our employed colleagues and associates and provide our services with a down to earth approach, professional acumen and always aim to always do the right thing and deliver results. We have years of experience and understanding of specialist industries and markets from our team, and it's this depth and breadth of experience that gives us proven insight into commercial markets, educational environments and the community landscapes in which we operate within.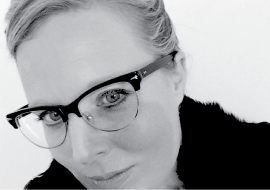 Kelly Monroe
Centre Relationship Manager
Did you know, Kelly has a hot tub called Hillary.
David Lewis
Finance & Accounts Manager
Loves maths and all things number related.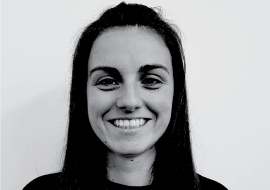 Fran Kenealy
Support Worker & Engagement Trainer
Fran has a hamster called Raddy ….like the wizard from The Hobbit.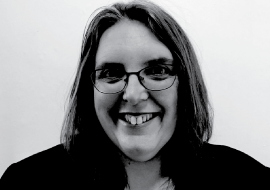 Teresa Bridgeman
Support Worker & Engagement Trainer
Teresa has a great dane that is taller than her.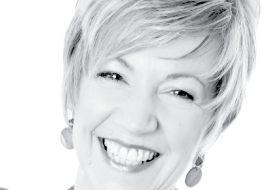 Julie Raikes
Financial Advisor
Julie loves healthy eating and wouldn't dare eat a big mac!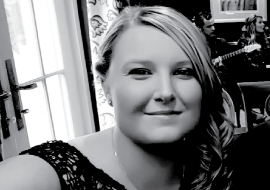 Amy Banks
Development Manager
Amy thought Viennese whirls by Mr Kipling were made in Vietnam.
Lea Reed
Family Foundation – Schools Advisor
Lea used to play for Ladies Ospreys as a hooker.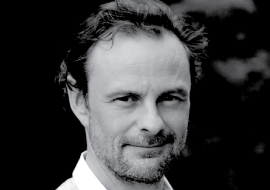 Rhodri Packman
Marketing / Digital Advisor
Rhodri has every colour pair of brogues….apart from yellow.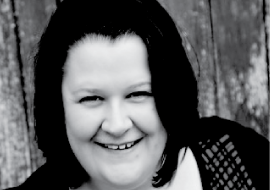 Laura Evans
Learning & Development Advisor
Laura enjoys chasing Rosie (her dog) down the beach.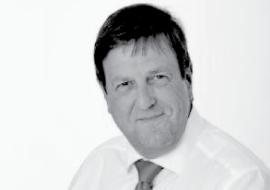 Nick Barton
Trainer & Coach
Nick can build a tower out of spaghetti and marshmallows.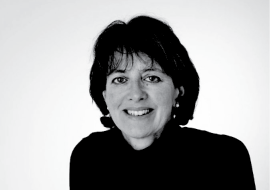 Lynne Robson
Trainer & Coach
Lynne has rubbed shoulders with Mary Portas – Queen of shops.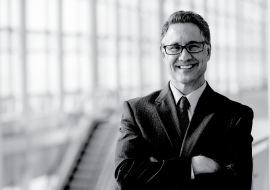 Duncan John
Trainer & Coach
Don't disturb Duncan watching Game Of Thrones.